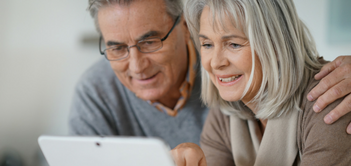 Diabetes is becoming more prevalent across the globe. In fact, the World Health Organization (WHO) predicts diabetes will be the seventh leading cause of death in 2030. The majority of people around the world with diabetes have Type 2 diabetes.
However, people can delay or prevent Type 2 diabetes with physical activity, a healthy diet and maintaining a normal body, according to the WHO.
Part 6 of our popular series gathers apps created to help people manage their diabetes.
Read More