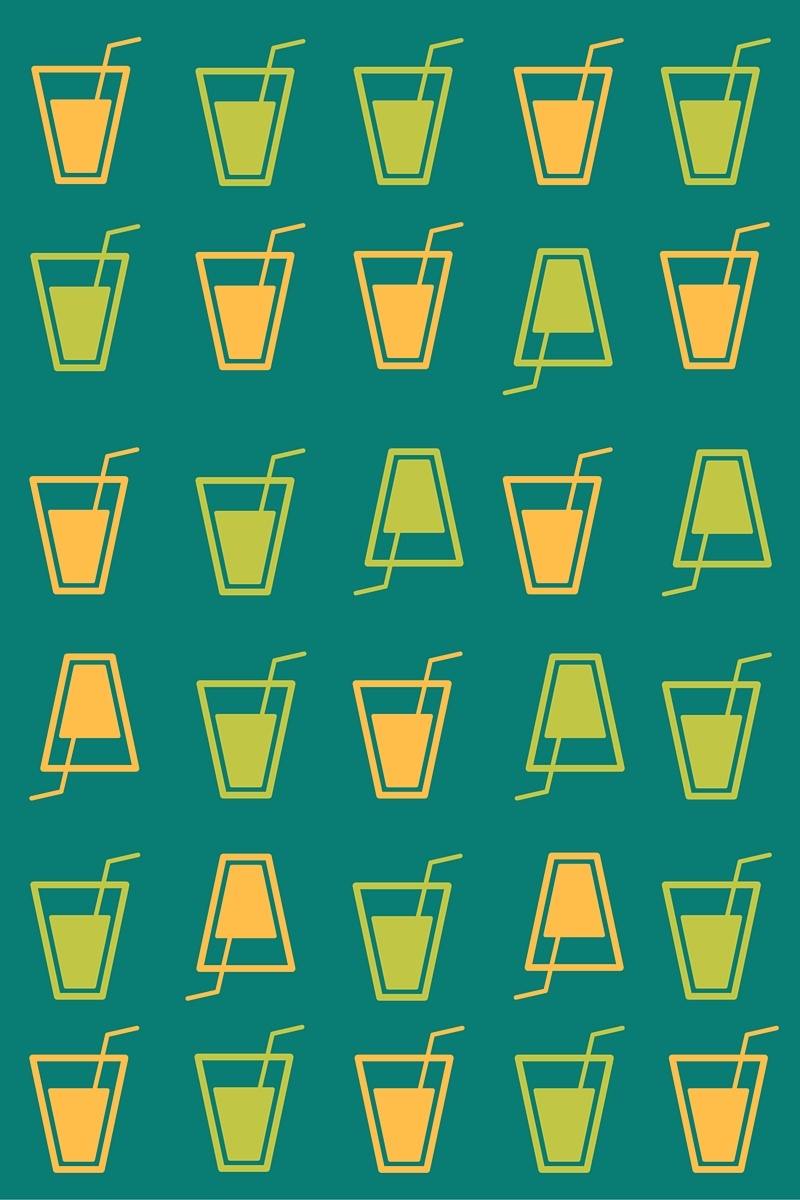 Although not as severe or prevalent as substance abuse among younger people, substance abuse by older adults (65+) is happening and can create an equally negative impact on the older adult and their family.
By the numbers
According to the Substance Abuse and Mental Health Services Administration's 2015 National Barometer Survey, 0.4 percent of adults age 65+ were dependent on or abused illicit drugs in 2013. To specify, examples of illicit drugs are marijuana, cocaine and prescription drugs (pain relievers, sedatives, tranquilizers and stimulants). In the same survey, 2.2 percent of people 65+ were dependent on or abused alcohol in 2013.
Looking back at the population from 2013, there were 44.7 million adults 65+. With some quick math, this means over a million seniors were having a substance abuse problem.
Read More