You may have seen it on the news or social media – two new studies suggest soda pop may be linked to stroke and dementia, including Alzheimer's disease.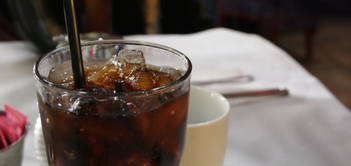 The studies appeared in the journals Stroke and Alzheimer's & Dementia.
If you're a soda pop drinker – sugary or diet – this may give you pause for thought. Here are four things to consider:
As always, talk with your doctor about the food and drink choices that are best for you.