The BBC recently posted a story about how those with dementia can have their memories triggered by being shown old photographs.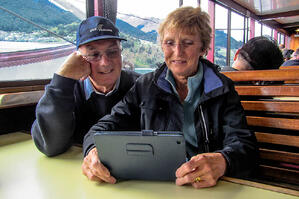 In the article, Martina Kane, a member of a British Alzheimer's association, remarks that photographs can have a powerful impact on a person's emotions—and memories. "[Many] deep-seated memories have a lot of emotion attached to them," she says. "You can tap into someone's positive emotions of their past and that can bring some positive emotion to them."
Photographs, Kane notes, are particularly useful for those with dementia because the nature of dementia is such that it's easier to recall already existing memories than it is to make new ones.
As the article adds, however, photographs are but one way a mind can be stimulated. Music, too, can evoke pleasant memories.
Truthfully, this article is only saying something which most of us have long known. A whisper of an antique jingle from a cherished radio program; a wisp of a scent from a favorite childhood dish; a glance at a faded photograph chronicling an important life event; regardless of the actual point of inspiration, there are many ways to re-light the fire of memory in the mind, no matter your age.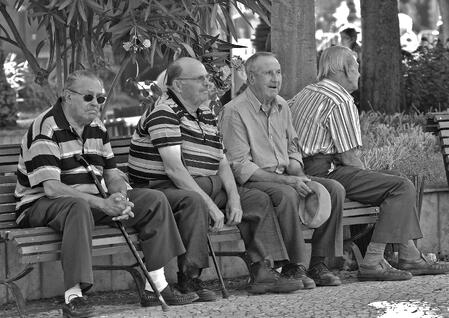 Even those who aren't suffering from dementia stand to take a lesson from the article and reflect on the benefits of positive memories. That even the most seemingly inconsequential ephemera is capable of bringing to mind powerful memories says so much about the resilience of the human mind—to say nothing of what is says about the memories themselves.