There's no better time to plan a vacation for the family than right now. Not only are temperatures rising, but we're smack-dab in Mother's Day and Father's Day territory, an opportune time for a little parent-grownup kid bonding. Going on a journey to somewhere fresh and new with a loved one will demonstrate that no matter how old you are, there's always something new to learn about those you care about most.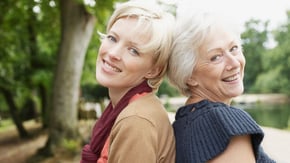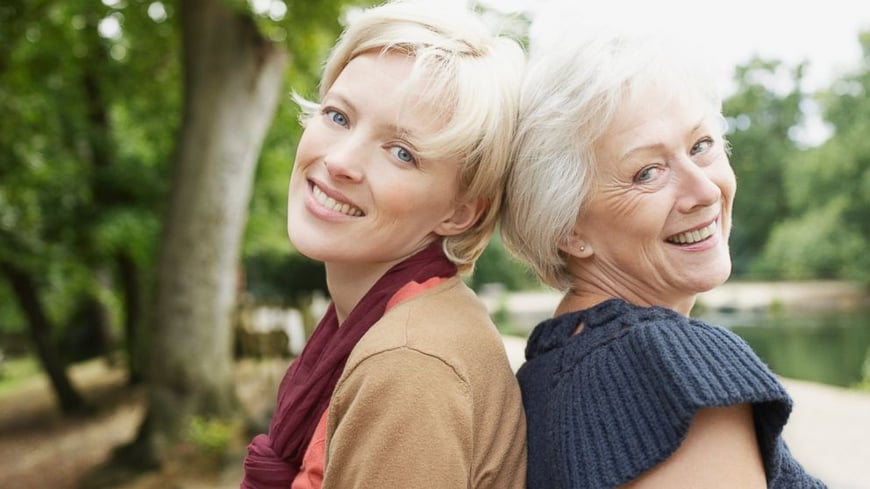 Of course, such travel is best undertaken following a few guidelines to maintain the sanity of all involved. AARP's article on how to take part in a parent/adult-child vacation provides a few important tips on how to make it a vacation that's memorable for all the right reasons.
Choose a significant destination. Ok, so this may seem like an obvious point, but it bears consideration. While any given sundrenched getaway might sound great for a little r&r, a vacation spot that has specific meaning to both parent and child will make for a far more special trip if your aim is to bond. Whether ancestral homeland, long-desired dream spot, or any other place that will allow for more than mere beachcombing, where you're going should be second only to with whom you're going in importance when planning your vacation.

Discuss your condition. Aches, pains and other impediments can put a hamper on certain activities, so it's important that both parent and child are upfront with each other about anything that would cause discomfort during the trip. Sometimes disclosing such a thing may make one feel uncomfortable, but in the end doing so will spare all involved from greater discomfort down the road.

Allow for some alone time. Though the overall goal for a parent/child trip should be to spend some quality time together, it's also important to realize that that doesn't mean you should spend every waking second in each other's company. Realize that a bit of alone time can be just as helpful for fostering a renewed bond as time spent together.

Remain aware of your goal. The overall goal of a vacation should be to both relax and find out a bit about yourself. For vacations between parent and child, you can add learning about your trip partner to that itinerary as well. By being cognizant of what you hope to accomplish with the vacation, you'll be better able to withstand the inevitable stressors that come up.
Few things can edify a relationship more than going on an adventure together. With a little planning, you stand to gain even more from the experience than you otherwise would.