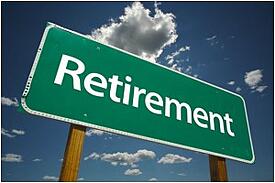 For many, gone are the days of a luxurious retirement spent on the golf course. The recession robbed many Baby Boomers and would-be retirees of that dream. For the lucky ones, the struggling economy only altered retirement plans, forcing Americans to make smarter financial decisions and do their research when it comes to planning the next phase of their life.
The 10 Most Affordable Places to Retire
To help make an informed decision, AARP recently published a useful list of the 10 most affordable and livable retirement destinations.
Are any of these cities on your wish list? Share with us your retirement dreams on our Facebook page!