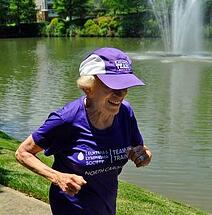 Fun physical acvities don't have to stop just because you are a certain age. The old phrases such as "you're as young as you feel" and "age is just a number" definitely apply when it comes to being a senior athlete.
It's far too easy to think, "I can't do this." Yet there are plenty of examples of seniors who are still doing the seemingly impossible. Take Harriette Thompson, for instance. She ran the fastest marathon in American history for the 90-94-year-old age group at the Rock 'n' Roll San Diego Marathon in June. For Thompson, 91, it was her 15th time running the race.
Thompson is certainly inspiring, but she's not the only one out there tearing up the streets. D. Paul Miller, a 96-year-old retired professor from Illinois Wesleyan University, was the oldest cyclist in the 2013 National Senior Games, a 19-sport competition for participants over 50.
Even celebrity seniors are athletes. Legendary singer Pat Boone regularly plays basketball. Not only has he competed in several Hollywood leagues, he also competed in the National Senior Games in 2013.
For older athletes, it's not just traditional sports that seniors can participate in. Extreme sports such as snowboarding, waterskiing and mountain climbing are all activities that seniors are doing. There's even a group of senior skydivers, called Skydivers over Sixty (SOS), that regularly jumps from airplanes in large, intricate formations.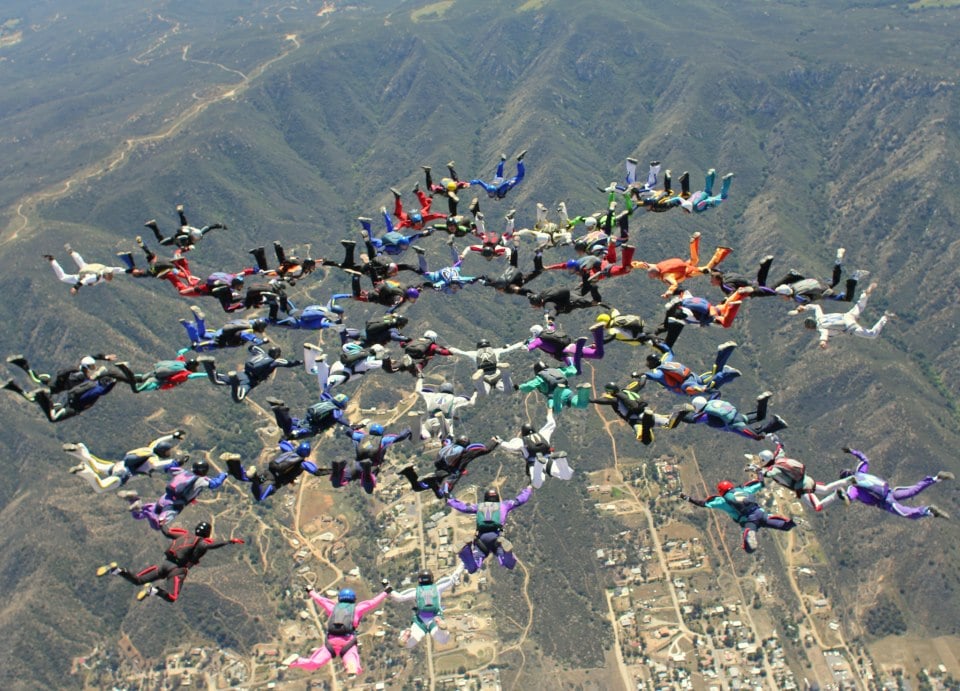 Becoming an athlete doesn't mean being born with talent and playing in a professional league. It means choosing a sport that you find enjoyable. And the best part is that it's never too late to start!
Read more on inspiring active seniors.