Approximately 90 percent of seniors over the age of 65 take medication daily and over half of these seniors take multiple medications. It may become difficult for seniors to manage multiple medications, especially if memory decline or cognitive disorders are present. Medication errors may have dangerous consequences. One of the main reasons that seniors no longer live at home is complications with medication management. Home caregivers and family members may be able to help seniors to manage multiple medications using a medication management program so that they can continue to live independent lives at home.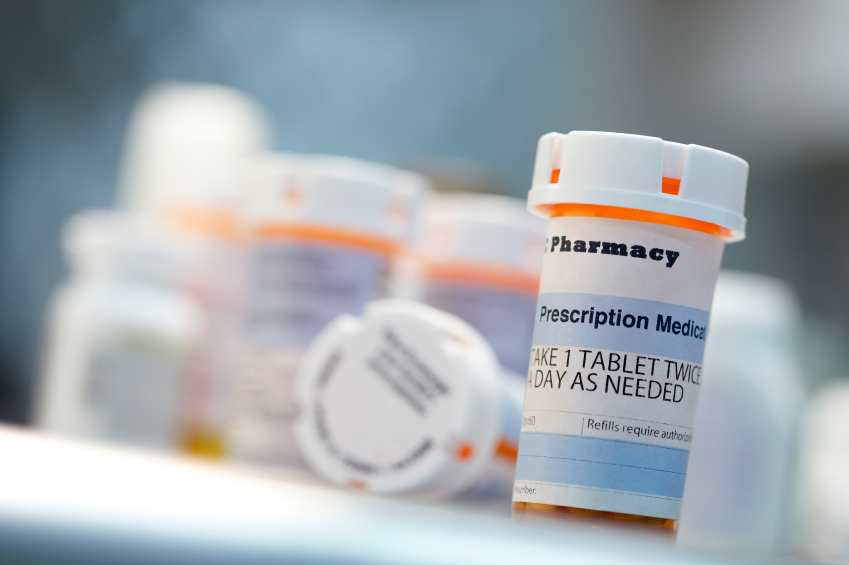 List Medications
The first step in medication management is to understand what medications are being taken. All medications should be listed, including over-the-counter drugs. Supplements and vitamins should also be listed. Listing frequency, dosage, and possible interactions between drugs will help patients to begin organizing medication management schedules. This list should be reviewed regularly with physicians and specialists, especially before adding new medications.

Organize Medication Schedules
After all drugs have been listed with interactions, it may be easier to organize a medication schedule. If drugs have to be taken with food, regular meal times can be listed next to the drug. Having a schedule with specific times listed to take medications will help seniors to avoid missing medications or taking double doses of medications.

Pillbox Organizers
Seven-day pillboxes can be used in conjunction with written medication schedules to help seniors keep track of which medications to take daily. Pillbox organizers should be filled once a week when all compartments are empty to avoid errors that may occur when filling pillboxes daily. Using a written schedule and pillbox together can help seniors to remember when to take which pill. This system also provides a way to double check for assurance that the pill has been taken on time. This can help seniors to avoid double dosing or missing pills.

Timely Refills
Having medications refilled in a timely manner may help seniors to avoid missed medications. Many pharmacies offer automatic refill programs that can be set up and may even include free or inexpensive shipping. Using a pillbox organizer may also help seniors to determine when medications will run out, which can aid in prescription refill planning.

Caregiver & Family Assistance
Seniors may benefit from having a caregiver or family member assist with medication management. Caregivers or family members can help organize medication schedules, arrange refill schedules, and fill pillboxes each week. Periodic or frequent check-ins to ensure the success of medication management may also be helpful.