Did you know that September is World Alzheimer's Month? During this month, one of the goals is to raise awareness throughout the world about Alzheimer's disease and other dementias. This year's theme is Remember Me.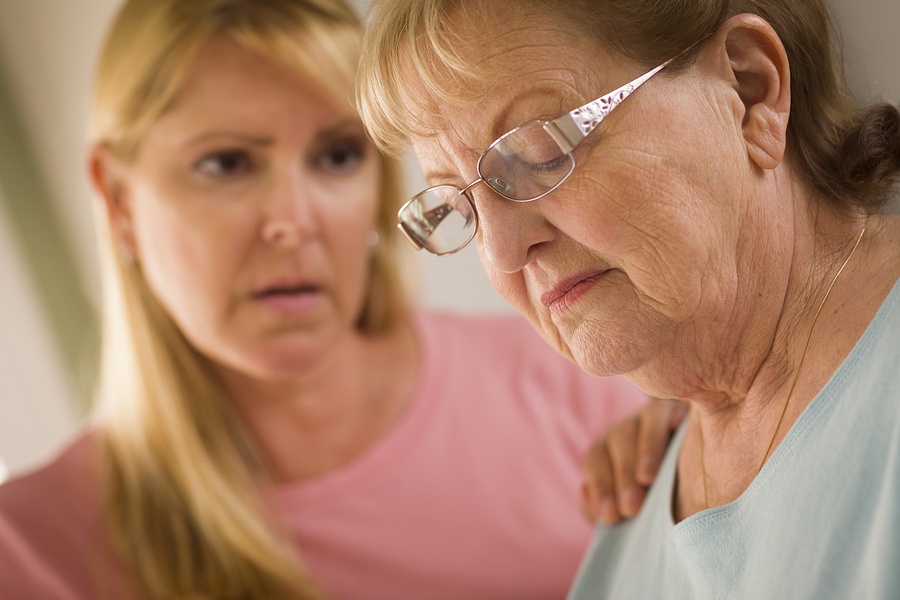 Alzheimer's disease is the most common form of dementia. Some other types of dementia include Lewy body dementia, vascular dementia and frontotemporal dementia. Although dementia affects the brain and body in various ways, most people associate memory loss as the distinguishing feature. In keeping with the theme of Remember Me, let's take a moment to consider these facts and figures from the Alzheimer's Association:
There are 5.3 million Americans currently living with Alzheimer' disease. This number is expected to grow to 16 million by 2050.
Nearly two-thirds of Americans with Alzheimer's are women.
Someone in the United States develops the disease every 67 seconds.
Only about half the people with Alzheimer's disease have been diagnosed.
Alzheimer's is the sixth leading cause of death in the United States.
Of the top ten causes of death in the United States, Alzheimer's disease is the only one that cannot be prevented or cured.
Family members and friends provided an estimated 17.9 billion hours of unpaid care to people with Alzheimer's disease and other dementias during 2014.
(From 2015 Alzheimer's Disease Facts and Figures)
Nurturing family caregivers, along with those who have dementia, is a fitting way to Remember Me. According to Alzheimer's Disease International, the sponsoring organization for World Alzheimer's Month, "Alzheimer's disease is often called a family disease, because the chronic stress of watching a loved one slowly decline affects everyone."
It may be beneficial for caregivers' physical and emotional health to have a break from ongoing care responsibilities. Those dedicated family members who are providing essential daily care to their loved ones with dementia need support too.
ComForCare/At Your Side extends helping hands to family caregivers as well as their loved ones affected by Alzheimer's and other dementias. We provide home care such as bathing, meals, companionship, medication services* and transportation for medical appointments, shopping or other errands. Our DementiaWise® program is based on best care practices that help our clients maintain their independence and dignity as much as possible. You can count on us for help when you need it.
For more information about how ComForCare/At Your Side can help, call or visit our website.
World Alzheimer's Month is coordinated by Alzheimer's Disease International (ADI), whose purpose is to build and strengthen Alzheimer associations throughout the world to help meet the needs of people with dementia, as well as their families.
*Medication services available may vary from state to state.