In a previous post, we discussed the clinical definition and dangers of hoarding. If you are not sure if your loved one is a hoarder, WebMD suggests asking yourself these questions:
Does your loved one buy multiples of an item because they can't find the item at home?
Are there narrow pathways to navigate through the mountains of possessions?
Does the clutter cause arguments or fights within the family?
Is your loved one unable to bathe, cook and sleep because of obstructions in and around living spaces
If you answered yes to any of these, yourloved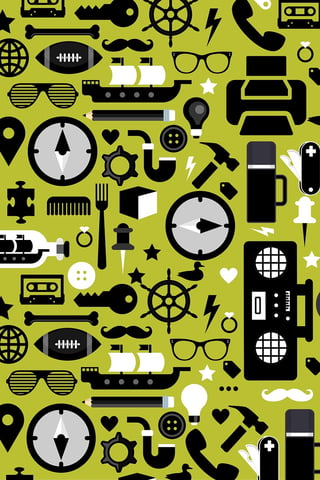 one's clutter is becoming a larger problem. If hoarding is uncharacteristic behavior for your loved one or only recently spiraled out of control, be aware there are several very different reasons for hoarding, one of which is dementia. This topic will be addressed further in a future post.
Before you decide to have a talk with your loved one, consider their feelings about the clutter. The International OCD Foundation offers the following guidelines about how they may feel:
Happy. They have strong positive emotions when acquiring new things.
Guilty. They have intense negative feelings when considering decluttering.
Desire. They believe the items are necessities or treasures.
Denial. They disbelive the clutter interferes with their life.
It may be difficult to dive directly into the clean-up process because of your loved one's complex emotions. Be considerate of their feelings and bring up the topic in a sympathetic and respectful manner. You may be angry or disgusted by the clutter, but keep in mind these items are valuable and important to them. Your loved one also has the right not to accept your assistance: You cannot help someone who does not want your help.
If your loved one does consent to clearing away the clutter, Care.com offers the following suggestions:
Make a list. Together with your loved one, decide what items can be kept, donated, passed down or tossed. Don't argue about what is worth keeping or throwing away.
Don't expect a fast process. Each possession may be meaningful and difficult to part with for your loved one. The purge may take longer than you think.
Consider hiring a company. You may need to enlist outside help such as a cleaning company or a professional organizer.
Clutter can cause dangerous fall risks in the home. Call ComForCare/At Your Side Home Care today for a free fall risk assessment, which includes identification of potential home hazards. Our caregivers can provide light housekeeping such as dusting and vacuuming. These are just two of the 50 ways we can help you and your loved one live their best life possible.