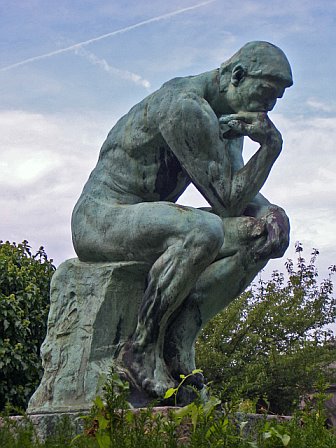 We know that a decline in memory and other cognitive skills is an inevitable, and common, part of aging. But research coming out of Northwestern University has uncovered a small group of people called "super agers." These men and women in their 80s and 90s have brains and memories that function as if they were decades younger. Researchers discovered that "super agers" display unusually low amounts of age-related plaque, as well as more brain mass associated with memory and attention. Specifically, reports the Huffington Post, "MRIs have shown that the anterior cingulated – or the small area inside the brain that's important for thinking skills – is larger in the super agers than it is in 50- and 60-year-old brains."
Help for Seniors Suffering from Dementia
Researchers hope that further study will help them find ways to protect others from cognitive decline. They are looking for volunteers for this new study, particularly older people who are free of cognitive decline. So far, out of the over 400 people screened, 35 have been chosen for participation.
The benefits from this research are far-reached for all aging Americans. If researchers can unlock the secrets of super agers' brains, they may be able to help seniors suffering from normal cognitive decline as well as seniors suffering from dementia and Alzheimer's disease.
For more information, visit www.huffingtonpost.com.