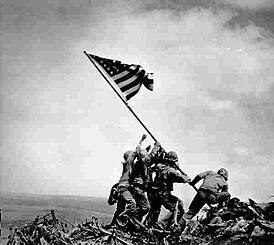 There are nearly 10 million military veterans age 65, and over in the U.S. That means many of you are providing caregiving services to those who have fought for our country. Take a moment today to think of all the military veterans, past and present, who have put their lives on the line for our freedom.
Honoring Your Loved Ones Who Are Veterans
Here are few activities to do with your elderly veteran this weekend to honor their special day:
• Attend a Veteran's Day parade – most communities are throwing a Veteran's Day parade at some point this weekend. Be sure to review your local news for which communities are hosting a parade.
• Invite your veteran to share his/her story with you of their time in the military. They too are often proud of the time they served.
• Visit an area memorial honoring military veterans or a local museum
• Volunteer in local communities to support less fortunate military veterans
Also, check out how we used to celebrate Veteran's Day "the old fashioned way."